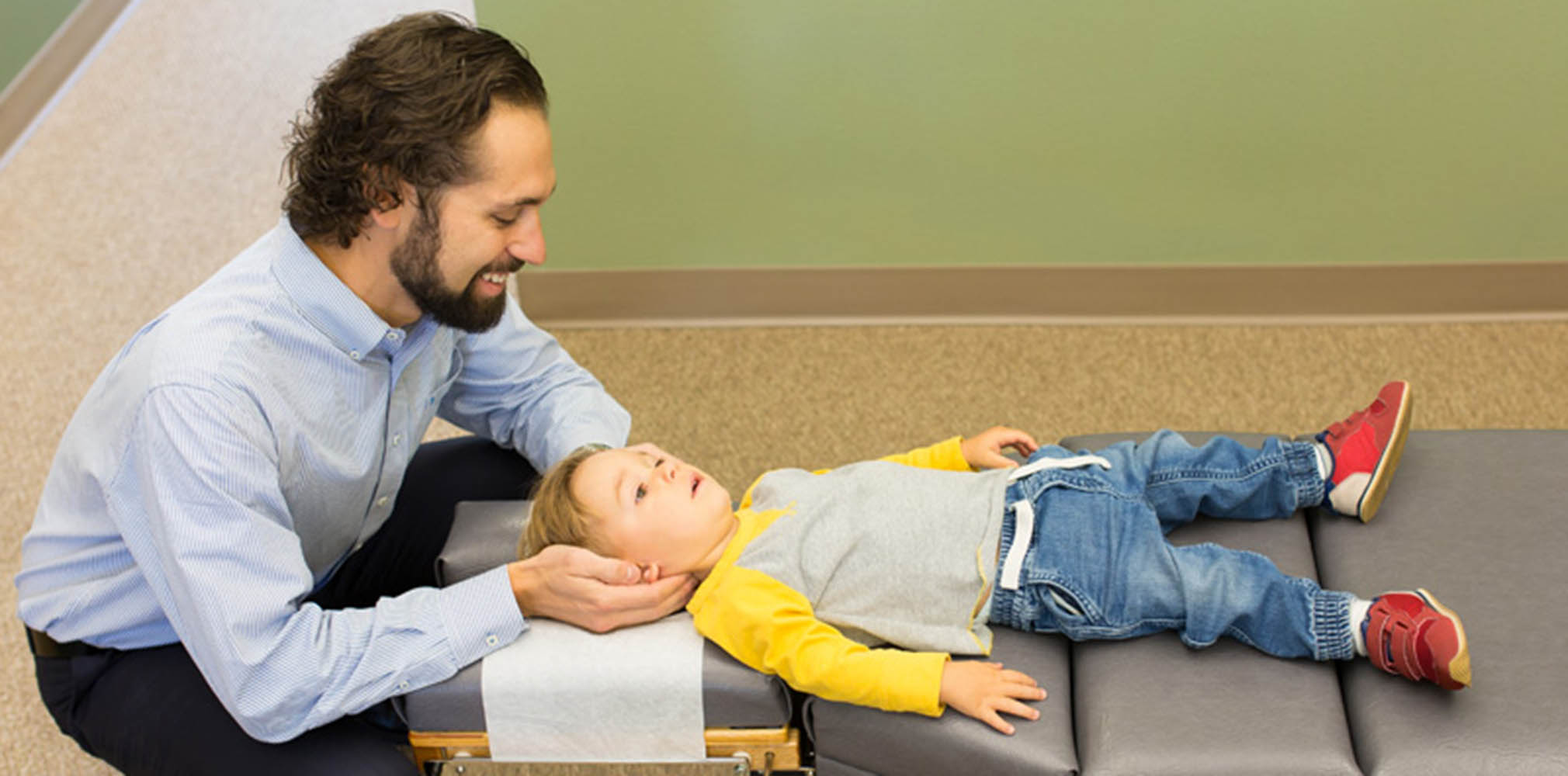 While your children may not be excited about a stocking with a note that says, "Merry Christmas! This year you're getting a healthy, properly aligned spine!", they will be able to enjoy the benefits for a lifetime. Start the new year off right with Bend chiropractic care designed specifically for the needs of infants and children. Nothing says you care like optimizing the function of the central nervous system during the initial stages of development experienced by infants and children.
Do Kids Need Bend Chiropractic Care?
Do kids need chiropractic care? Simply, yes. A 1992 study, published in the Journal of Manual Medicine titled "Kinematic Imbalances Due To Suboccipital Strain in Newborns," reveals the importance of chiropractic care for infants and newborns. Major findings include:
The majority of newborns suffer micro-trauma of brain stem tissues in the periventricular areas at birth
The evidence regarding the traumatic nature of childbirth emphasizes the necessity for spinal evaluations, nervous system assessments and necessary care in all newborns.
Gentle spinal adjustments done to the upper cervical spine of the infants dramatically influences their overall physiology and symptoms
With the massive advances in technology and assessment since the study took place, Chiropractors possess even more advanced training in properly evaluating and administering care designed to achieve optimal results in both infants and children
Instead of using the term vertebral subluxation, the study cites the stress and congestion in the upper cervical spinal cord and neural tissue as a Kinematic Imbalance Due to Suboccipital Strain (KISS). Symptoms experienced by the infants due to KISS syndrome included: torticollis, sleeping disorders, a loss of appetite, feet deformities, swelling of the face/head, fever of unknown origin, extreme sensitivity of the neck, and difficulty feeding.
Due to the micro-trauma of the upper cervical neural tissue experienced during childbirth, Bend chiropractic care can provide important benefits during the initial stages of development. Consider chiropractic care for your children in order to provide them with a healthy, properly aligned spine. The benefits experienced by children receiving chiropractic care helps set the stage for great spine health throughout their lifetime. Give the gift of an optimized central nervous system this holiday season and throughout the year at Pangea Family Chiropractic.