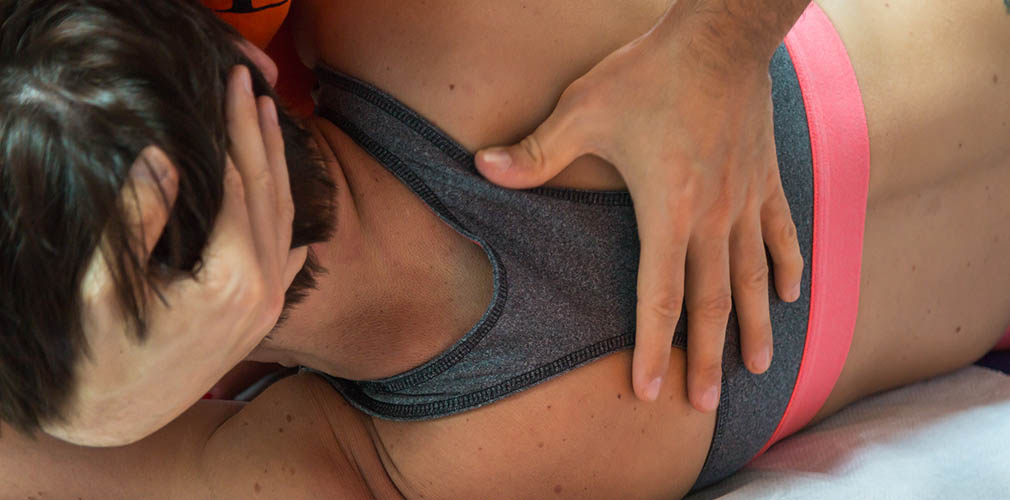 Times have changed from when you had to choose a Bend OR chiropractor by opening the yellow pages, crossing your fingers and hoping for the best. Now, in the digital age, we have access to more information from our Bend OR chiropractors, which helps us make a more educated decision. Selecting any kind of health care professional is a very personal process. When it comes to choosing your Bend OR chiropractor, what factors should you consider?
Choosing a Bend OR Chiropractor
It's important to find a Bend OR chiropractor that that can meet your individual needs. Just as every person is different, so is every chiropractor. Finding a chiropractor that you have a good rapport with and whom you feel comfortable having adjust you is a huge factor in the decision. Here are several questions to consider when choosing a Bend OR chiropractor:
What is the educational background of a potential Bend OR chiropractor?
What payment plans are available?
How long will chiropractic care last?
Have others had a good experience with the chiropractor?
Pangea Chiropractic is the collaboration between Dr. Andrew Torchio and Dr. Ashley Campbell. The doctors pride themselves on being friendly and courteous, while making patients feel comfortable in their care.
Dr. Andrew and Dr. Ashley met while attending Palmer College of Chiropractic in Davenport, IA. Both doctors have their Doctorate in Chiropractic and continue their education regularly. Dr. Ashley has additional training in pediatric chiropractic and chiropractic for pregnant mothers. Both doctors speak publicly about health, wellness and chiropractic care.
The initial consultation is done at the doctor's expense, which allows them to find the right place for you and determine whether or not they can help you through chiropractic care. The doctors will always discuss any charges with you before they occur. Additionally, we will discuss possible insurance and payment options with you at the time of your consultation.
At Pangea Chiropractic, chiropractic care may last longer than at a typical clinic. Pangea slows down the process in order to educate you and help you take control of your body, health and lifestyle. While we follow the same process for every patient, we also methodically plan to provide the most benefit to our patients.
We have many satisfied patients and our practice has been recognized with the title of Best Alternative Health Practitioner in The Source Weekly's Best of Central Oregon issue in 2015.
When seeking a Bend OR chiropractor, we hope you'll consider Pangea Chiropractic. Contact us for your consultation. We look forward to meeting you!