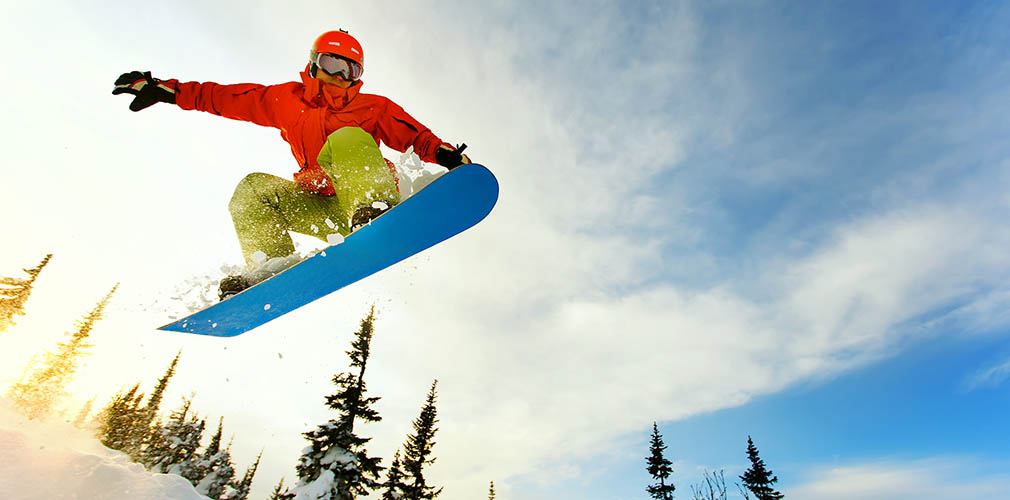 Living this close to Mt. Bachelor has it's perks. We're within 30 minutes of one of the best ski resorts in the world. If you're lucky enough, you have an employer that will let you take a half day in the morning on powder days to shred. This winter has been a great one up at Mt. Bachelor and Central Oregonians have taken full advantage. One of the drawbacks to easy access to the mountain is the likelihood of experiencing winter sports injuries.
If you've experienced winter sports injuries this season, it's important to seek immediate treatment. Often times, chiropractic care can be the solution for your winter sports injuries.
Treating Winter Sports Injuries with Chiropractic Care
Even the best skiers and snowboarders aren't immune to the hazards of the mountain. The more advanced skier or snowboarder you are, the more risks you take, which increases the possibility of tumbles. It's not uncommon to catch an edge while craving down the mountain or zig zagging through the trees.
Should a spinal injury occur, it's important to check with a chiropractor on how these types of winter sports injuries can be treated. Chiropractic care works to restore misalignment and eliminate pain from the source.
Skiing and snowboarding injuries can cause whiplash injuries to the cervical spine
Other falls may result in a herniated disc in the lower back
Winter sports injuries can cause chronic back and neck pain
A chiropractor can diagnose a misalignment and prevent scar tissue from forming with treatment
Vertebra can slip out of alignment and compress nearby nerves
Rather than masking the pain associated with winter sports injuries with medication, chiropractic adjustments address the underlying cause. Because of this, chiropractic adjustments are an effective form of pain management.
Whether you've landed wrong coming off of the half pipe, twisted too hard trying to get out of the deep powder on the backside, or caught an edge on the bunny slope, be sure to seek chiropractic care immediately after sustaining winter sports injuries. Avoid chronic pain, heal and get back out on the slopes.
Contact Pangea Chiropractic for more information about treating winter sports injuries with chiropractic care.