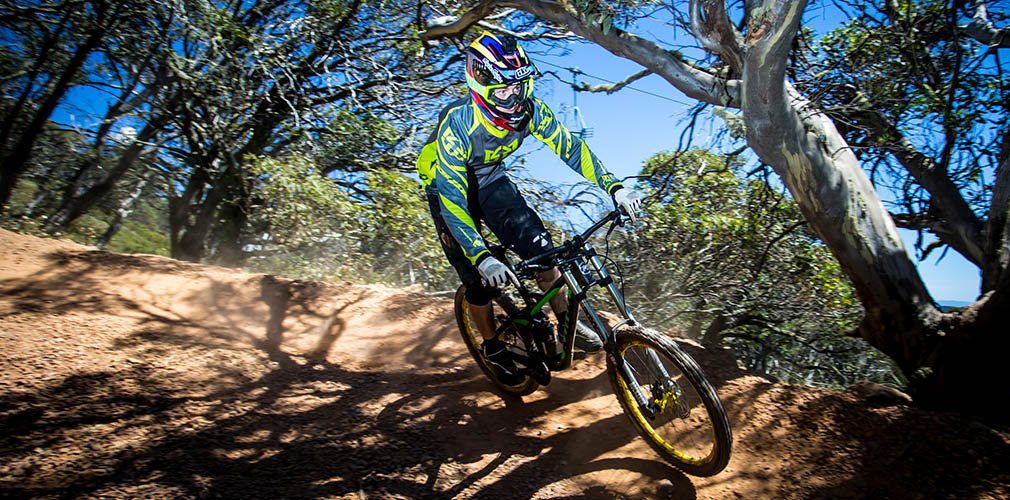 Whether you're an avid mountain biker who spends a significant amount of time on Phil's Trail, a road biker who bravely pushes along Cascade Lakes Highway or a casual downtown cruiser, injuries commonly occur while on a bicycle. Chiropractic for cyclists can be a helpful treatment when common injuries occur.
Common Cycling Injuries
From the competitive athlete to the everyday commuter to joy rides with the family, common cycling injuries include:
Muscle soreness, including delayed onset muscle soreness that lasts more than 24 hours
Foot pain including numbness, tingling, arch pain and plantar fasciitis in the heel
Shoulder and clavicle fractures and joint sprains
Cyclist knee, patella and quadricep tendonitis
Thigh and hip flexor strain
Tennis elbow, elbow dislocation
Cyclist's palsy and carpal tunnel, ulnar neuropathy
Chiropractic for Cyclists
Chiropractic care can be used to treat many cycling-related injuries and help prevent common injuries on the bike trail. Chiropractors in Bend have experience helping cyclists with conditioning and exercises. With consistent chiropractic adjustments, you can maximize your health while enhancing your endurance to become faster, stronger and more efficient on your bicycle.
Chiropractic for cyclists can help reduce pain, reduce numbness, as well as improve the quality of posture. Chiropractic for cyclists has also been shown to significantly improve respiration, range of motion, heart rate variability, muscle strength and overall athletic ability. These attributes help cyclists function at any performance level, whether on the open road or hidden in the trees of a mountain bike trail. Other studies have shown that chiropractic for cyclists can improve neurocognitive functions such as reaction time and information processing, which are both good for anyone on a bicycle.
Don't let pain from biking injuries prevent you from enjoying your favorite leisure activities. Chiropractic for cyclists from Pangea Family Chiropractic can put you back on the trail with regular adjustments designed to remove subluxations preventing you from enjoying your life.