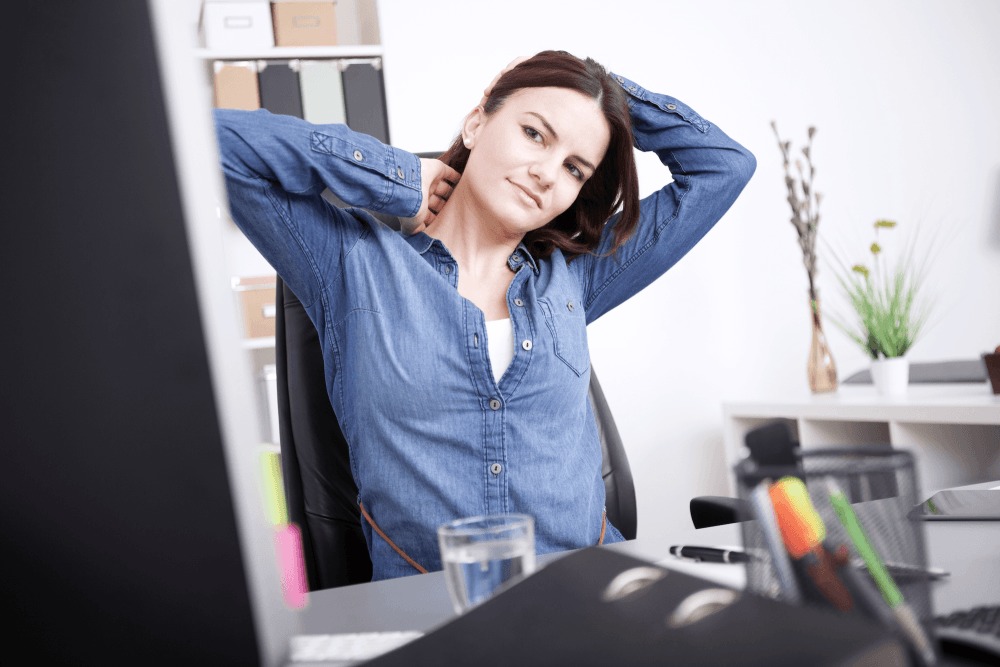 Lower back pain affects millions every year. Of all the issues and ailments that can knock us down and disrupt our lives, back pain is the second most common reason for doctor visits. If you suffer from lower back pain and haven't found relief, studies suggest you should give chiropractic care a try.
At some point in our lives, 85 percent of us have experienced back pain. Approximately ten percent of us live with constant, chronic back pain. As a result, every year we spend billions looking for relief.
Usually for those suffering from back pain, the first instinct is to head to the doctor. After a series of visits and tests, the medical approach often involves medication and sometimes surgery – and patients are still often referred to physical therapists. After all this, many continue to live in pain.
Studies demonstrate chiropractic care is more cost effective
An ever-expanding list of research shows that the services provided by chiropractic physicians are clinically effective, safe and cost effective. According to a study involving over 2,700 patients in the Pacific Northwest, chiropractic care yielded better overall results and was more cost effective without the use of medicine.1
Through the use of spinal manipulation, physical therapy and exercise, chiropractic care addresses back pain at the source. Both acute and chronic patients reported a reduction in pain and disability and were able to return to work much sooner.
Reduce pain without the use of medications
Chiropractic care is safe, effective and requires no medications. Medical treatments used for treating back pain or injuries are often expensive, require prescription drugs, bed rest and even hospital time. Chiropractic care reduces pain without medication, improves overall health, requires no bed rest and helps you return to work sooner.
Let Pangea know how we can help today.
Resources
1. Journal of Manipulative and Physiological Therapeutics, 10/2009
2. The Effectiveness And Cost-Effectiveness Of Chiropractic Management Of Low Back-Pain
3. Summary of Studies on Chiropractic Efficacy, Cost-Effectiveness & Patient Satisfaction
4. What Research Shows About Chiropractic
5. "Association between the Type of First Healthcare Provider and the Duration of Financial Compensation for Occupational Back Pain." -Journal of Occupational Rehabilitation, Sept. 17 2016